Wedding market bounces back "in a strong way"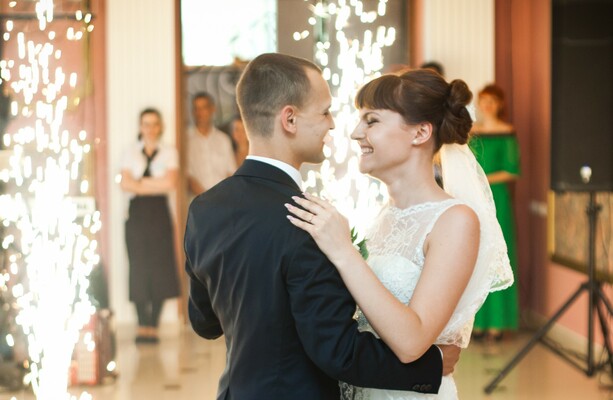 The cost of a room in a hotel for one night's stay rose by €10 last year, according to figures in a new national survey.
The Crowe Horwath Annual Ireland Hotel Survey for 2015 shows that the average room rate for hotels across Ireland now stands at €92.15, up from €82.29 in 2014.
The survey also shows that business is picking up in hotels across the country, with the national average room occupancy level standing at 71.1% last year, up from 67.8% in 2014.
As with other years, Dublin leads the charge in terms of growth and average cost.
Source: Hotel rooms more expensive across the country as wedding market bounces back "in a strong way"