Whether you're a lover of all things Christmas or you've just been landed with the responsibility of organizing the next office party or annual Christmas Party.
It's no easy task organising the Christmas 'Do'.
It is when you get DMC Events to organise it for you.
Experienced Professional DJ for your Party Night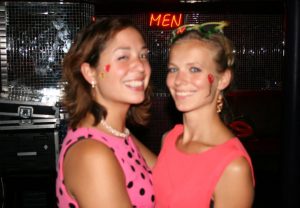 DMC events can provide a Christmas party with festive tunes and a joyous atmosphere. We can also provide our Santas Grotto experience with Mrs Clause, Elves and a photo experience on printed mounts for your Christmas parties.
We have all the options for your next Christmas party. Feature events, and theme nights.
Don't Delay: Get Planning Today!
The earlier you begin your planning your Christmas party of any event the more you can do with it and the more successful it will be!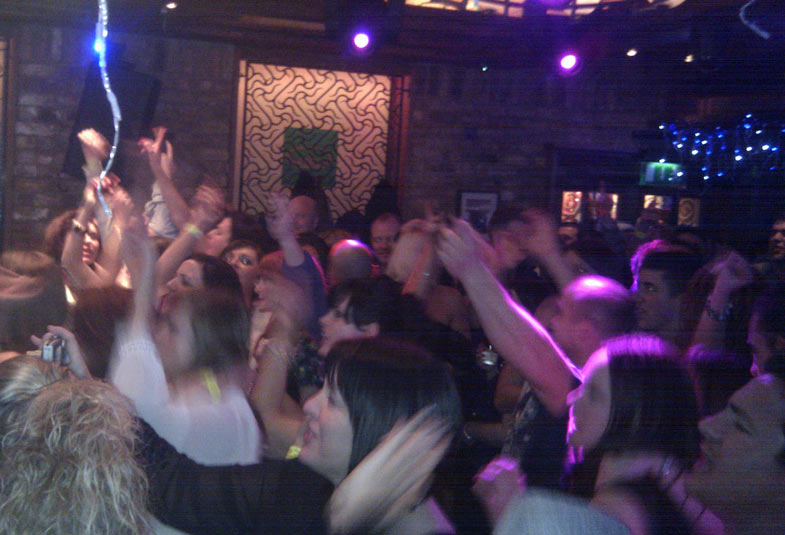 When is it going to be November, December or January? December is the most popular choice, but some companies wait until January when the costs are lower. Once a date has been decided send a 'Save The Date' to your fellow employees. The Christmas holidays are a busy time and you want to ensure as many of the office staff attend as possible.
Another very important decision which needs to made before planning your event is the type of Christmas party you have in mind. Will it be a bespoke Christmas party or a packaged Christmas party? We can advise and cater for every type of event.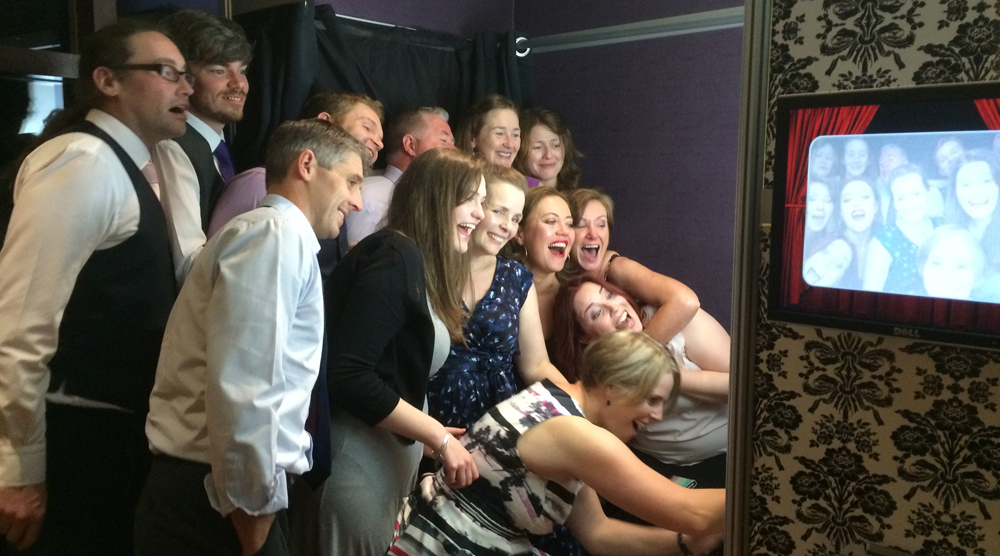 Theme parties are great fun! Popular themes can include Ugly Christmas jumper party, film inspired party, circus event, a winter wonderland, and by far the most popular is the 60s, 70s, 80s night, because people love dressing up.
When you choose a theme you will need to consider decorations, dress code, food & drink menus, and choice of music and entertainment. Once you choose a theme, you will be committed and you can get started planning your own costume!
Why not let us put together the best Christmas Party ever for your guests, call Dave @ 087 252 0329 or click here to make a booking .