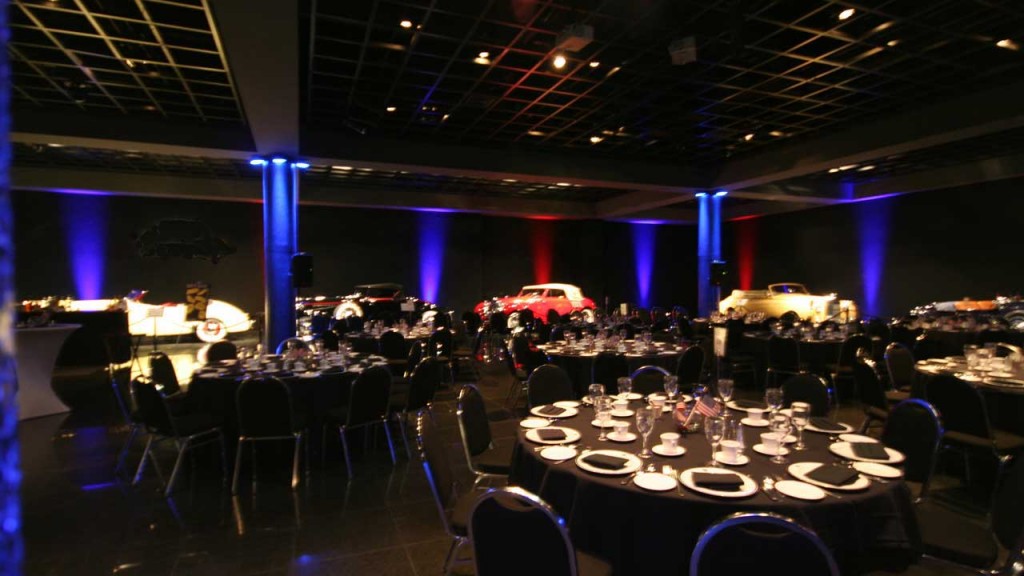 Tailored Corporate DJ Service
For all your Corporate Events we can offer a Dj with varying levels of interaction with your guests. We understand that some events may require a Dj service that provides background music and allows your event to flow.
DMC Events can tailor the level of interaction to your specific needs as we also provide a P.A. system that allows you to make announcements if needed or even a bit of Karaoke if needed. If you are simply looking for a pa system with some background music that is also a service we could provide.
We provide a DJs for any type of corporate event, whether it is a Christmas party, theme night or any other type of corporate social event.

We were very impressed with the assortment of music that he played, keeping everyone happy and on the dance floor throughout the entire evening. It wasn't easy to cater to the different tastes of us and our guests and we feel that, on balance, Dave did a brilliant job---including integrating ad hoc requests.
Tia & Pat, Weddings Online
We can take your occasion to a level of fun and excitement that will have the entire company talking about it for years to come.
Our Dj service can be tailored to include different amounts of Dj interaction as we realise that some companies are looking for a Dj that is non-interactive, more in the background and that can still accommodate all of the announcements that need to be made during the occasion.
We use only the very best audio and visual equipment to ensure the aesthetics are perfect to keep with the high quality image of your company.
Our lights and amazing floor which looked like something from a fairy tale... Dave is an amazing person so professional and personal and has a great team
Nicola & Alan
Sparkle Dance Floors & Chequered Dance Floors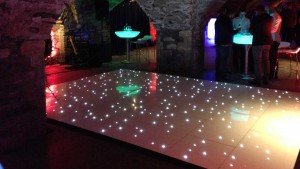 The floors we use are the best and most modern light-up Dance floors in Ireland. They are brilliant and dazzling and add a professional feel to your private parties and functions.
You can choose any colour or combination of led lights for your dance floor perhaps to match your venue's decor.
Read more about Fairylit Dance Floors
Up Lighting
Up lighting can transform any venue into something special, a quality Up Lighting service can completely change the feel a venue and can help and give your event a professional and stylish feel. The Up lighting service we offer is second to none and can be selected in a range of styles to suit you event and venue.
Read more about Up Lighting
Staff and Family Fun Days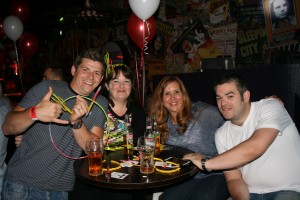 We can provide Dj and Party services for Staff events and Fun days. We can also cater for Community events providing a range of services from Music to Children's entertainers , providing face painters and balloon modellers. Our face painters and balloon modellers are excellent with children.
Christmas Parties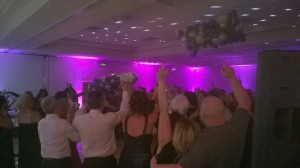 We specialise in Christmas events and DMC events have previously operated a Santa's grotto in the Shankill and Bray area, We can provide a Christmas party with festive tunes and a Joyous atmosphere. We can also provide our Santas Grotto experience with Mrs Clause, Elves and a photo experience on printed mounts for your Christmas parties.
Karaoke Nights
We can provide Sing along karaoke nights so that you can join in the entertainment. Whether you want to sing golden oldies to pump out contemporary tunes our Dj's can provide you with the music equipment you need.
Live Music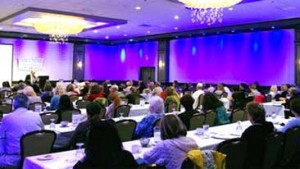 We are pleased to offer Bands performing live music for your event, These bands can provide a background music for your party or event or be the centre piece of the events entertainment, with styles ranging from old classics to indie tunes and contemporary sounds we guarantee we will have something for you.
For more information about the different ways we can help you with your Corporate Event or Lighting requirements or if you have questions please use the short form ↑ on this page, or call 087 252 0329