When you are planning your wedding party or any other type of party or event we ensure your guests have the best possible time. Music and the choice of music is very important, and when you have fantastic tunes combined with our fairy light dance floor hire in Dublin, you can look forward to a brilliant day or evening of dancing and fun.
Having a beautiful fairy light dance floor with maybe some dry ice will help people get on their feet and adds a lot to the visual excitement of your party. People love to dance on a floor that looks like a starry sky. It really makes it seem like a scene from a romantic movie and will really impress your guests.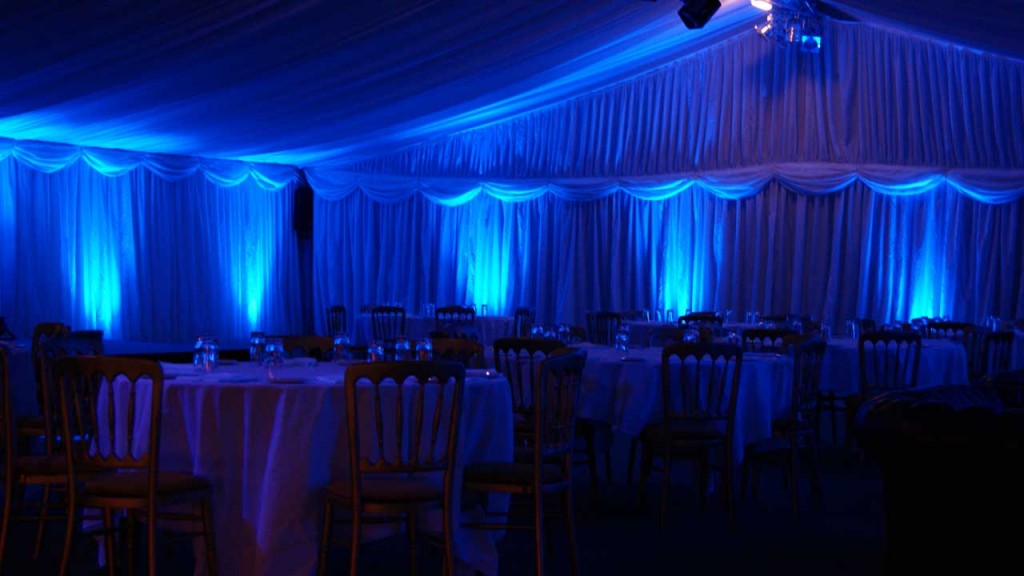 Some venues don't differentiate between the seating area and the dance floor so choosing to hire a fairy light dance floor from DMC Events makes sure your guests have an easily identifiable area to dance in. We make sure your dance floor will complement your other venue decorations, and will looks even more incredible when combined with one of our smoke machines.
Our light up dance floors are suitable for almost any venue so you can enjoy our dance floor hire regardless of the type of venue you are hosting your party or event. The dance floor is made from individual panels so you can choose the right size for your needs. We take care of all the installation and once positioned the floor should be solid and sturdy. We take safety very seriously and ensure every floor is fitted properly when we deliver it.
We have been provide affordable dance floor hire in Dublin for several years and have provided for everything from weddings to birthday parties. Whatever your needs are, we can provide for them. Our dance floor can range in sizes up to 20ft x 20ft, providing enough space for over 100 guests.