CAUTION: May cause adults to behave like children!
We have had our games on all types of events and for reliability, they are second to none. These games have been used all around Dublin and Wicklow and every customer has given positive feedback without exception.

Giant Connect Four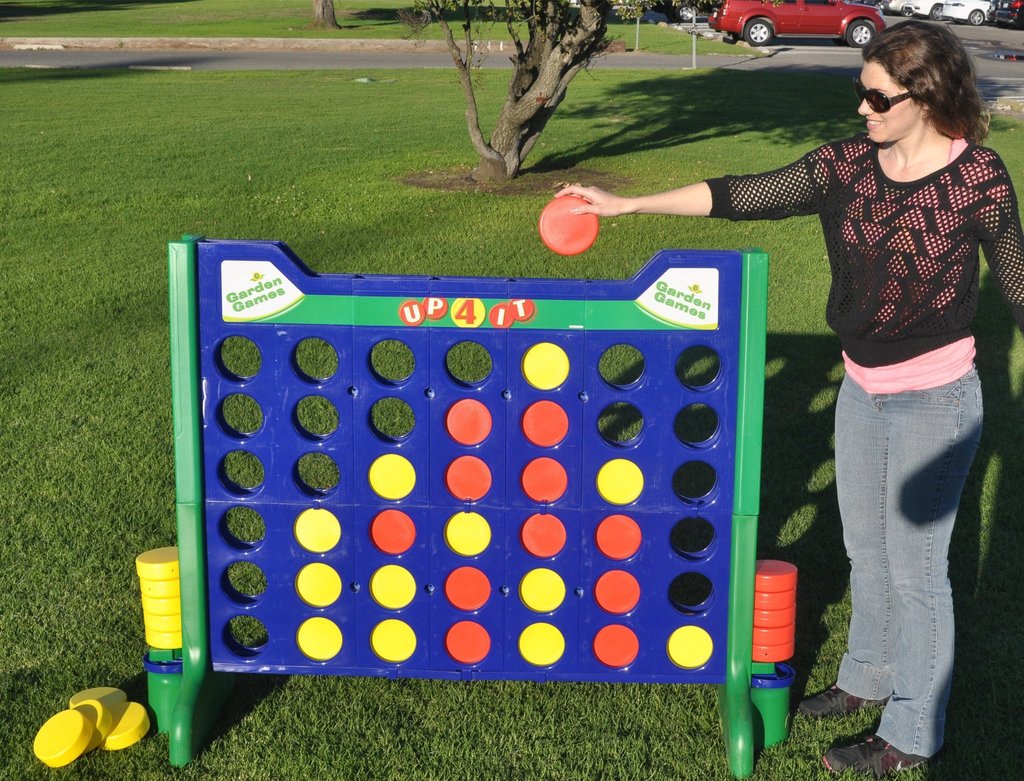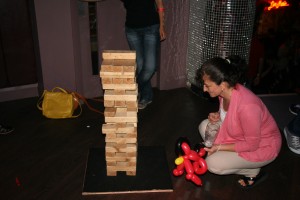 Our two recommendations for all ages are our Giant Jenga and our Giant Connect Four Games. These are old time favorites that are instantly recognizable and add that extra dimension to your event.
 Giant Jenga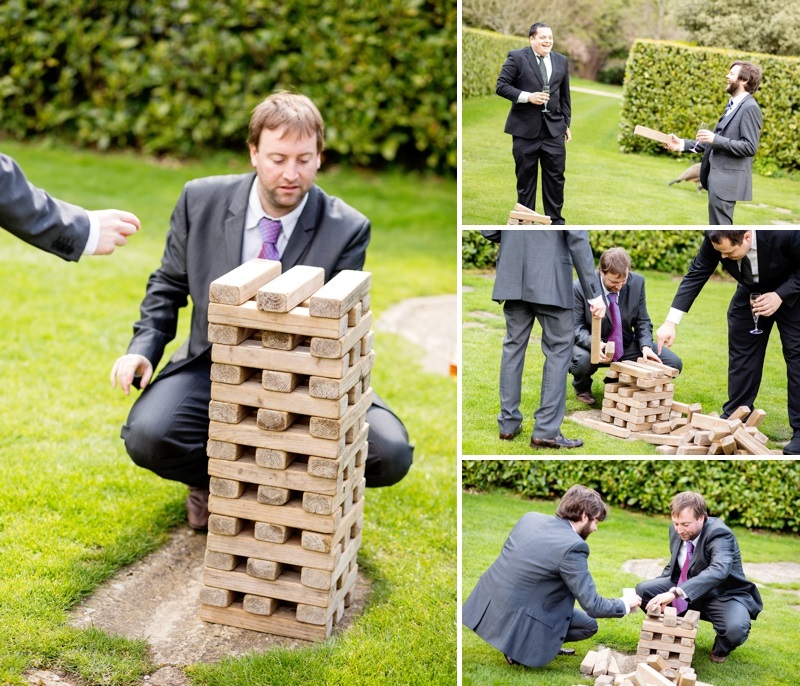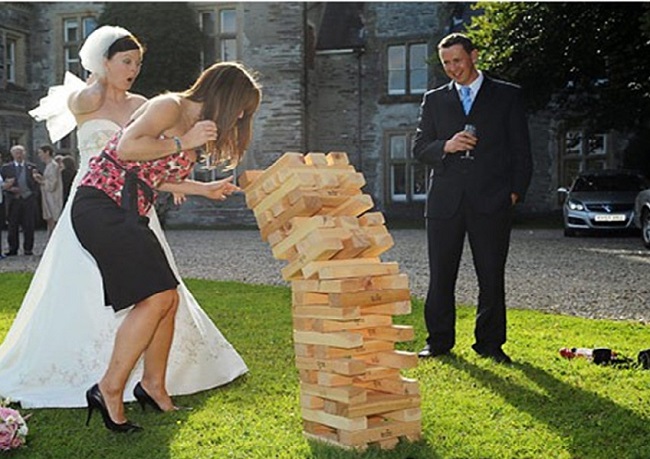 Whether its corporate events or kids parties, everyone loves to play games no matter what their age. DMC Events constantly investing in new and exciting party games to add that something special to your event.
When can giant games be used?
These Giant Games are suitable for both indoor and outdoor use making them perfect for all occasions. They are great fun for kids & adults but a word of warning :

With Winter becoming ever more popular for weddings, our giant games can keep every single person involved in the fun.
Our games work with all ages and add a distraction particularly if there are a lot of younger guests.
For bookings call Dave on 087 252 0329