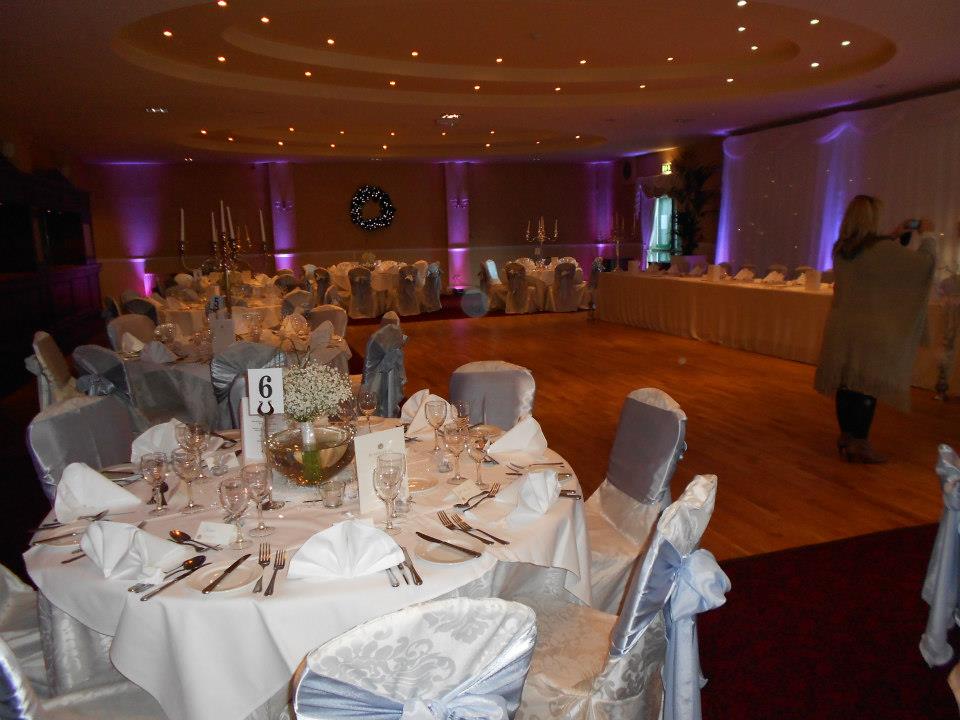 We have specialized Dj's to cover any event from Weddings, to birthday parties and all other events.
We have performed at every type of birthday party from 5 years old to 80 years old.
Children's birthday parties, 16th's, 18th's, 21st's, 30th's, 40th's, 50th's, 60th's and so on….
Infact, any type of party you require can be professionally managed!
We can cater for all ages, and all music styles.
We pride ourselves on keeping our music levels acceptable to all guests. We are very aware that not all guests like music loud and we can cater for this gladly.
We also cater for other Life Celebrations, such as
Christening Parties
Communion Parties
Confirmation Parties
Engagement Parties
Anniversaries
Retirement Parties
Theme Nights
For Anniversaries why not let me know the special songs played at your wedding, so you can relive them special moments all over again!
For the kids parties, or even events with a few younger children, we can supply some small prizes to give out, this will encourage them to take part in games and special dances! With young children of our own we know what makes them tick!! We are Dublin's most inter-active kids entertainment company.
The services I can provide for these events are:
DJ Service:
Utilizing a setup, taking into consideration the type of event, guests and venue to suit the event. For example, full lighting effects would be used on the majority of events up to 30th's or 40th's, but more than likely wouldn't be used for a 70th birthday. The presentation of the rig will be tidy and safe, as per all our events. If you require any specific lighting arrangements, we can provide them for your event.
Uplighting:
Add that "WOW" factor to your event with some uplighters!. Wash your venue in an array of colours, from deep red, to stunning pink, to cool blue. We have teamed up with www.uplighters.ie to provide an excellent uplighting service, second to none.